RGICE
Rajiv Gandhi Institute Of Computer Excellence (RGICE) established in 2006, is one of the best Institutes in Vindhya region which is known for its quality Education. The Institution offers wide range of academic Programs and extra curriculum Activities.
The strength of our academic expertise includes the breadth of disciplines we cover, provides a wealth of opportunities and has real impact on the world in cultural, economic and societal ways.
We are the threshold of new era. We make a great effort through 3-years bachelor Degree and 2 Years master degree courses in Computer Science, to educate and provide professional competence to the new generation. There is an emphasis on overall personality development, communication skills enhancement and above all inculcate a diehard attitude to be an achiever.
Best Author's Books in Library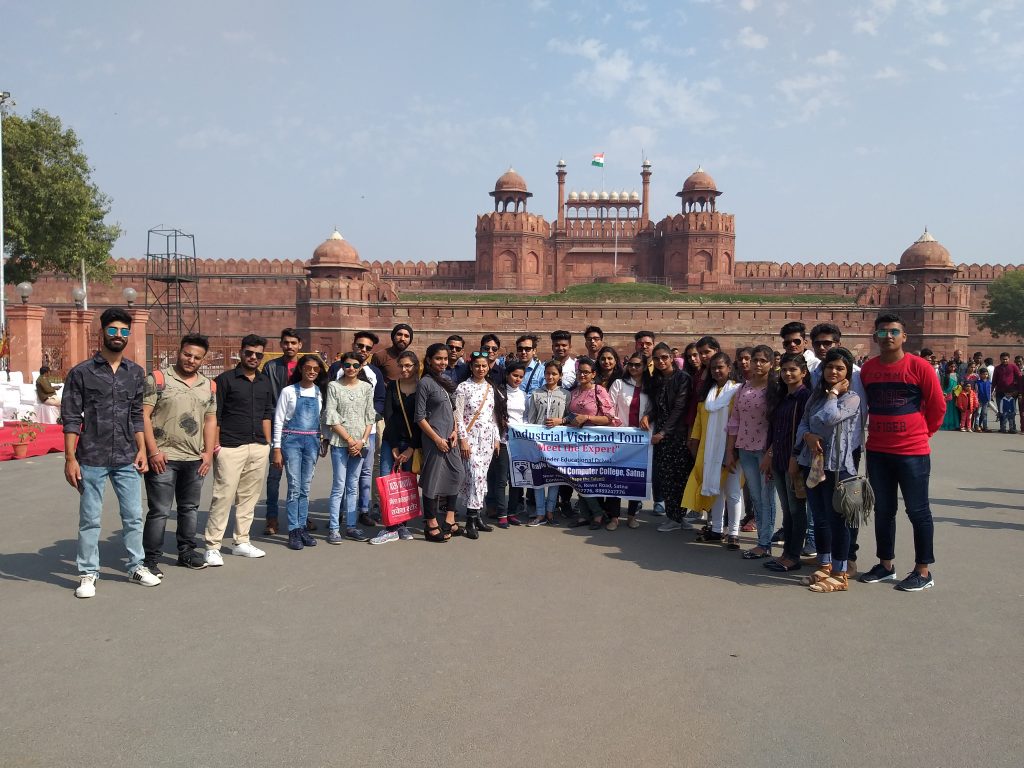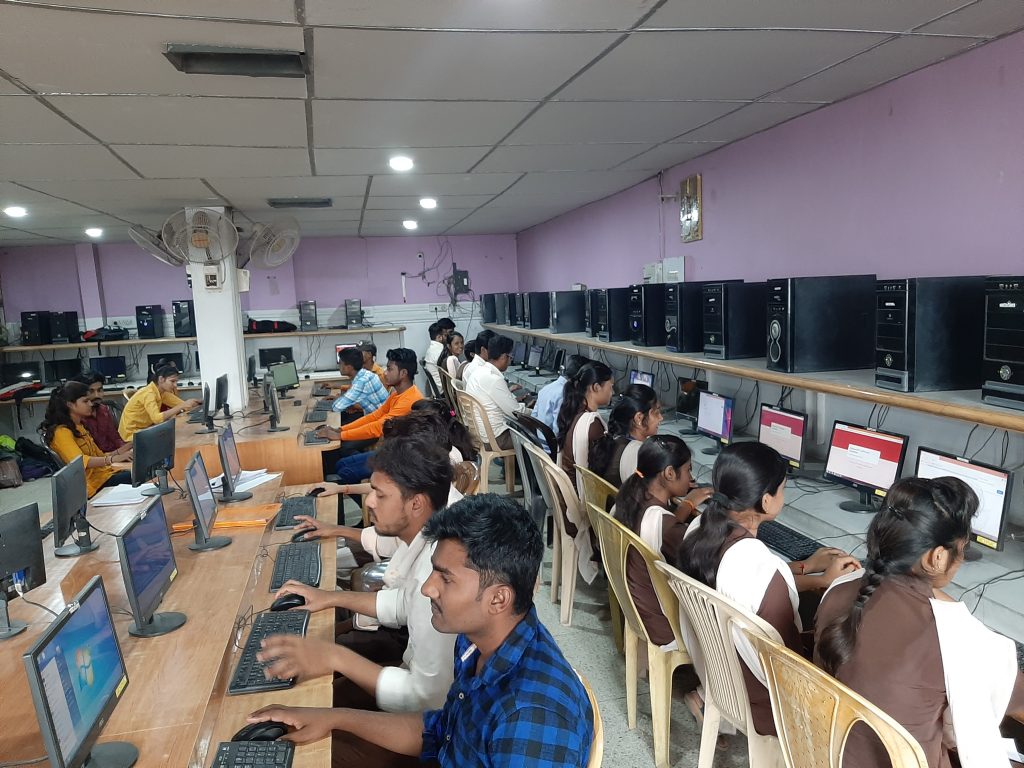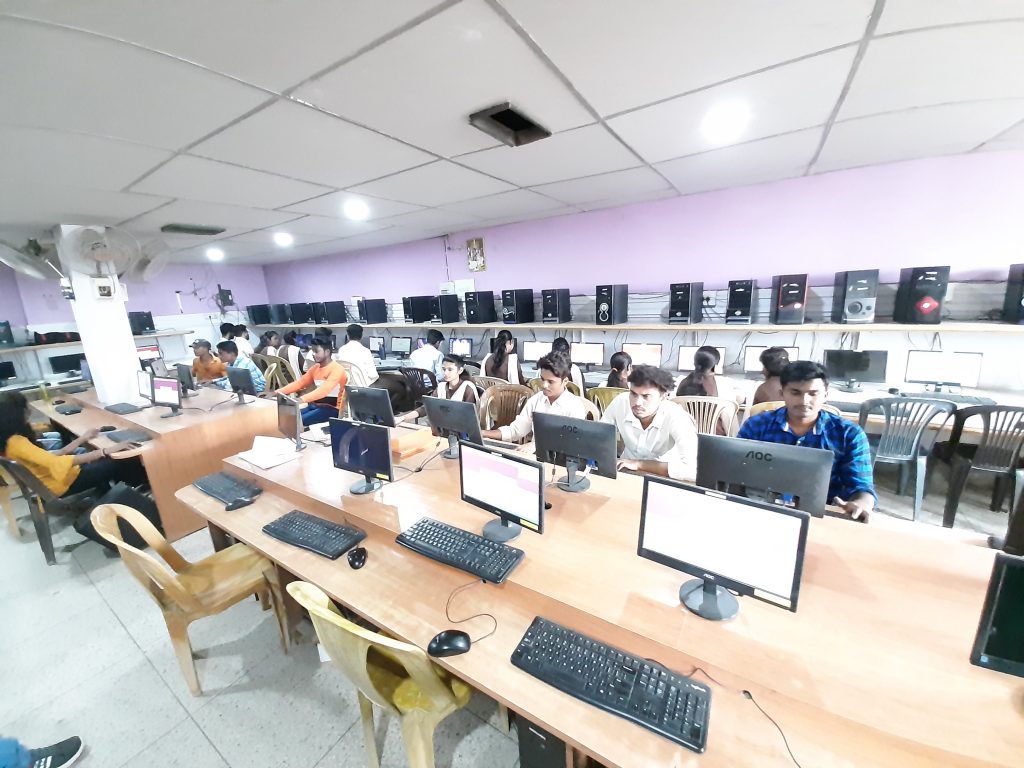 "India has to take her each village society and individual to that height where the other developed countries of the world are there. Only education is gateway to development."
---
Why RGI
Rajiv Gandhi Group of Institutions is a Trademark in Education Field, Represents High Quality Higher Education, Trustworthiness, Transparency, Resourcefulness, and Professionalism. RGI, Directed by Value-driven Professionals Has Been Molding an Enviable Track Record of Almost 18000+ Students since the Year 1996.


What We Do
College offers a continuous series of webinars related to basic courses as well as information about upcoming technologies.Live webinar provides the facility for the students to attend the interactive session of distinguished speakers.A professional webinar gives the opportunity to the student to share their ideas with the ideas of other viewers. Webinar 'is kind of one to many communication in which an individual speaker can interact with a large group of people interactively.